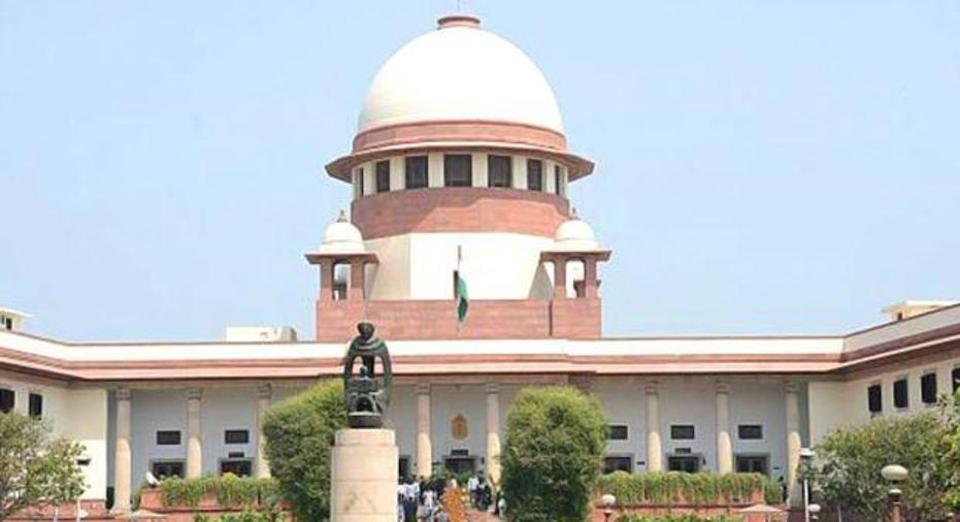 Jaypee Infratech Insovency Case- As per Todays hearing in Supreme Court directs IRP(Anuj Jain) to take over records amd management of Jaypee Infratech Limited and give a report in 45 days.
In Todays Hearings in Supreme Court Mr. P. Chidambaram appeared as a counsels on behalf of Homebuyers association, Mr Ajit Sinha and Anand Grover for homebuyers, Mr Tushar Mehta for IBC, Mr, A.M. Singhvi for IDBI, Mr P.S. Patwalia for JIL and Mr. R.S. Suri for Jaiprakash Associates Limited.
Here CJI stated that the court has constitutional duty to protect interest of home buyers. Citizenery interest and creditor intrest have to be protected.
Homebuyers have argued that if IRP is restored, the Court should appoint someone else to represent homebuyers. Held in modification of earlier order, IRP will take over records and management of JIL and submit resolution Plan with in 45 days.
The Honourable Court will appoint a person to look into interest of homebuyers.
No JIL nor JAL directors shall leave the country. Any person who was MD or Director on date of institution of insolvency proceeding shall also not leave country.
Supreme Court also directs Jaiprakash Associates Limited (Parent Company) todeposite Rs. 2000 Crore in court by 27th October 2017.If JAL sell any assets for the purpose, need to take permission from IRP.
Next Date is 13 November 2017.