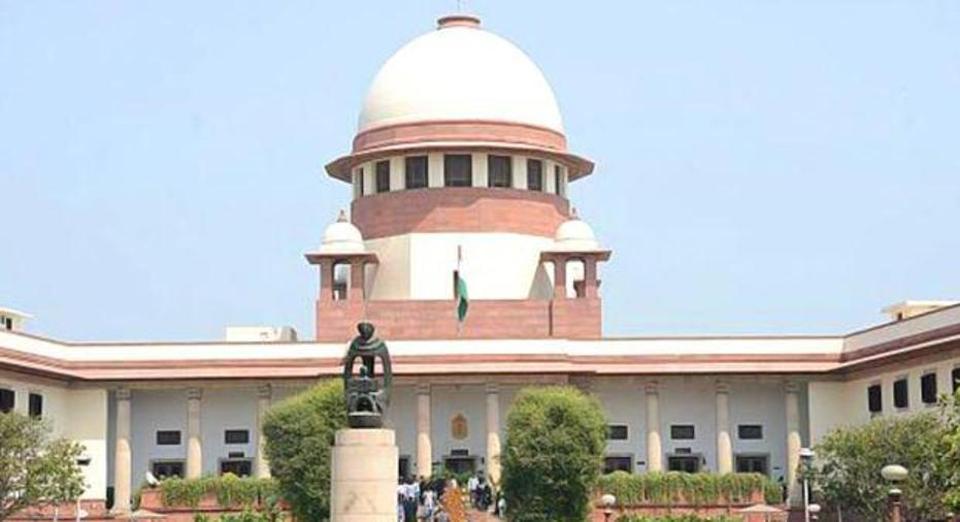 Supreme Court has stayed the National Company Law Tribunal Proceedings agains JAYPEE INFRATECH LIMITED. This is a great news for home buyers who invested their money in Jaypee infratech Noida Projects.
Earlier the NCLT asked home buyers to instead file claim forms as creditors under the Bankruptcy Code. As per NCLT when a company is declared Bankrupt in case secured creditors such as Banks will get first preference in repayments from any amount recocered from sale of assets. in Jaypee Infratech case home buyers treated as unsecured creditors. Thats why home buyers were afraid that they would be worst sufferer if Resolution Process does not works.
Now Home buyers have the right to move consumer courts and as per UP Ministers they can register FIR against Builders.
A bench headed by chief justice Dipak Misra was hearing a public interest litigation by a homebuyer and Delhi-based resident Chitra Sharma, seeking stay on the NCLT order. Homebuyers in Jaypee Infratech projects are required to fill up forms to register their claims for the corporate insolvency resolution process against the company by 31 August.
"A total of 32,000 people are being affected and have been left remedy less," Aishwarya Sinha, the lawyer for Sharma, said.
Under a 9 August order passed by the Allahabad bench of the NCLT, liquidation proceedings against Jaypee Infratech were initiated under the Insolvency and Bankruptcy Code of India, 2016. Jaypee Infratech has defaulted on Rs526.11 crore loan outstanding to IDBI Bank.
NCLT had appointed Anuj Jain as the Insolvency Resolution Professional (IRP) to carry out the proceedings under the Insolvency and Bankruptcy Code, while the board of directors of the company would remain suspended.